Blog
Guesthouse tokiwa 11th Sep sun fujisan fujinomiya japan.
2016.9.11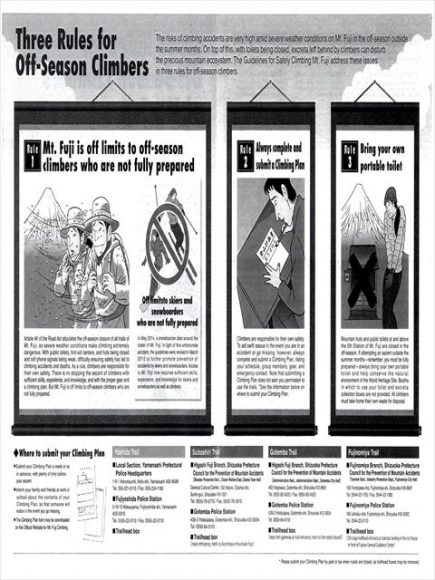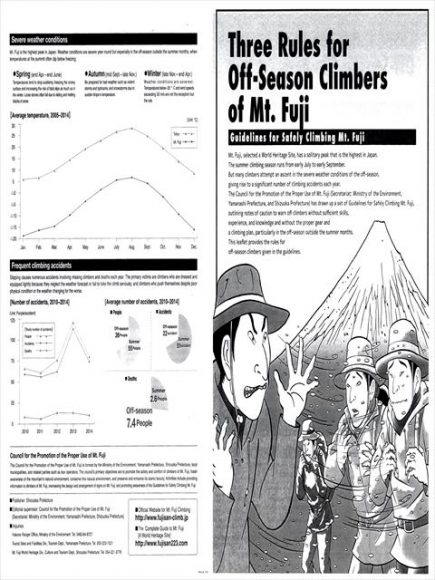 Rules for Off-Season climbers of Mt Fuji (Jun, September, and October)
July and August are the climbing seasons of Mt Fuji. We do not recommend you to go to climb Mt Fuji in other periods. There are many natural places in Fujinomiya. We always support you to go during your trip in Fujinomiya.
If you go to climb Mt Fuji during other periods, please follow the rules.
You cannot go by bus on weekdays during other periods.
If you really want to climb Mt Fuji,please go by TAXI.
Bus is only available during weekend.
Jun, September, and October weekday and good weather day
We recommend the Mount Fuji hiking course.
We can go between the 5th station to 6th station of mountain .
From 6th station start the hiking course. We will go in the direction of Houei Mountain and go down to the 5th station. When we go down we can find the Houei Mountain and the view is so beautiful.
This hiking course takes around 1hour. Also there are clouds and it change its shapes so you can watch the beautiful view.
The season of climbing is July10~September 10.
Thank you for your understanding and cooperation
There is a very beautiful mountain in Japan.
There is a beautiful four seasons in Japan.
Japan is a country that gods dwell.
There is Fuji-san in the center of such Japan.
Come On Over Fuji-san everyone.
Tokiwa guest house will be waiting along with the Fuji-san.
Guest house which (that) brings Fuji-san, people and the city together. Our guest house brings Fuji-san, people and the city together.
ゲストハウスときわは富士山fuji-sanと街と人々を繋ぐ宿。
富士宮の街と四季折々神々が宿る日本の中心富士山fuji-sanと共に心からお待ちしております!
季節折々の送迎プラン。
Drop-and-Pick-Up plans in four seasons Includes transportation and sometimes guide by owner
4月~6月富士山富士宮5合目登山口案内プラン
From April to June  Driving up to mt.Fuji 5th station
7月~9月  早朝富士山富士宮5合目登山口案内プラン。
From July to September Driving up to mt.Fuji 5th station in early morning
10月~11月初旬
From October to the beginning of November
富士山富士宮5合目登山口案内プラン Driving up to mt.Fuji 5th station
12月~4月
December to April
早朝田貫湖ご案内プランStrolling around Tanuki lake in early morning
富士宮に初のゲストハウス、格安宿でございます。
GUEST HOUSE TOKIWA 宿主DAISUKE